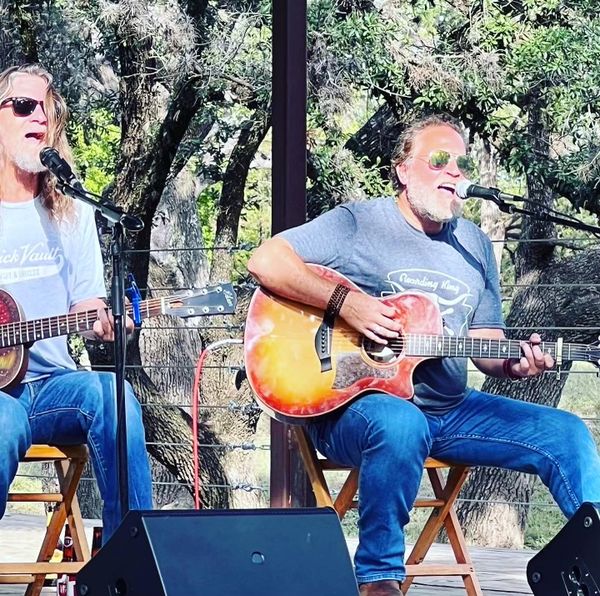 Hello Friends, 
 A quick word. I have just finished a few music shows in Nashville (Americanafest) and Texas. Songs were sung. Stories told. People felt feelings. I felt feelings (nervousness, joy, fear, gratitude). My good friend and spiritualist, Walt Wilkins had me along for the ride on some of his shows in Texas. In my opinion, Walt Wilkins is among the very best songwriters and singers in the USA. This probably holds true for the rest of the world, but I haven't  been everywhere just yet so I will refrain from a worldwide declaration for now. But I am pretty sure he can stand toe to toe with any song maker on any continent. Yeah…definitely.  So, if you don't know Mr. Wilkins or his music I suggest you look into it HERE. When I see you again you can thank me.  
At present, I find myself in Colorado. I love it here. However, seeing as how I have arrived in October and the nights have cooled off, some of the music has moved inside. There is still a lot of caution in the age of coronavirus and masks and vaccines and distance are all part of the program. Personally I am glad about that. There are still some folks that are a little shy about coming back out into the world so, if you know anyone in Colorado  anywhere around Boulder or Denver who wants to come to a music concert, please let them know. I promise to wear my best outfit, keep my guitar in Standard A440 tuning (well, not for some songs) and sing from my heart. 
I will be joined by one of my favorite collaborators, Littleton Colorado's Steve Combs. He was the baseman on my fourth record HARBOR. I love to play music with Steve. 
OK, all the details are down below. Above all things, I hope that you are doing all right. I want to see you again real soon so please stay safe. Do your best to do good things. Tip your server.  
MDB 
Lafayette, CO 
10/7/21 
COLORADO SHOWS:  
Fri. Oct 8  - Mile High Concerts, Berthoud, CO.  
6:30PM Show - 6PM Doors 
To reserve and get directions email, milehighmusic@verizon.net 
Vaccinations and masks are required. 
Facebook Event: Berthoud CO: Marc Douglas Berardo at Mile High Concerts 
Sun. Oct 10 - Louisville Colorado Concerts, Louisville CO. 
5PM Show - 4:30PM Doors 
To reserve and get directions email, Kristina@nellybean.com 
Facebook Event: The Louisville Colorado Concert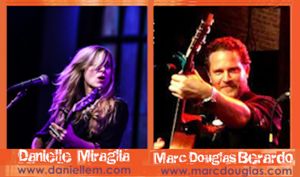 SHOWS WITH DANIELLE MIRAGLIA  
In late October, I will be back on the East Coast to do some shows with Danielle Miraglia .
Visit my website at marcdouglas.com for more information.