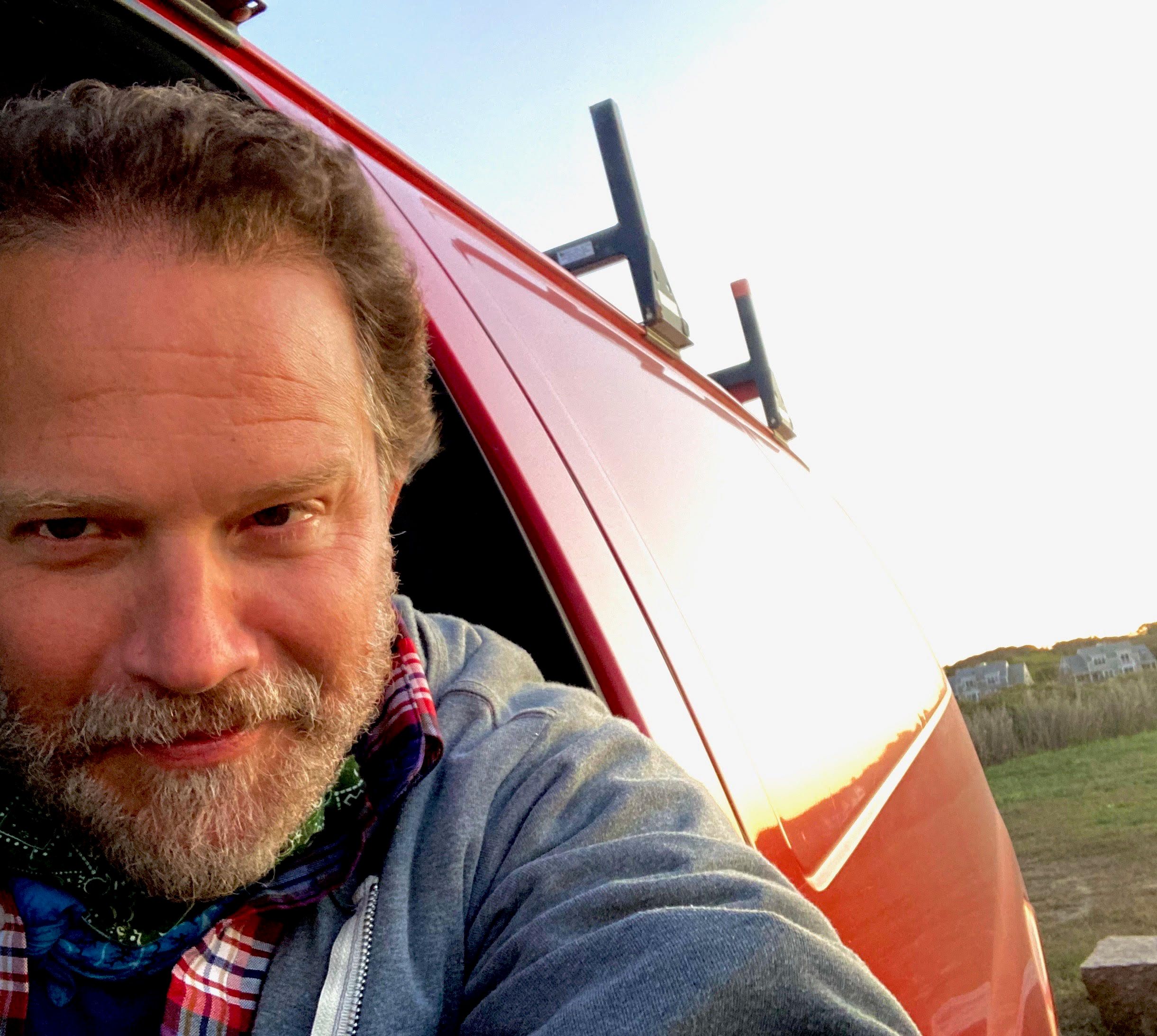 Hello Good Friends, 
I will have three online shows and one live outdoor this month.  Had things gone differently, I would've been on a short tour this weekend with my great friend Danielle Miraglia but such is life. So now I urge you to visit with me on your computer screen from your home.  You don't even have to wear pants.  
More than anything, I want you to know that you are on my mind and that I cannot wait to see you again in the same room, both of us human and alive and wearing pants. 
Until then, 
MDB 
Online Shows: 
Monday, October 5 at 7PM a Rockwood Music Hall LiveStream Concerts.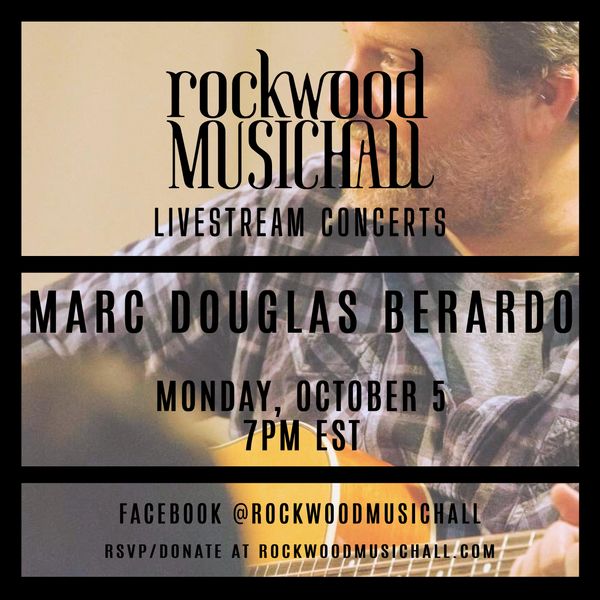 Monday, Wednesday October 14, 6:30PM FACEBOOK LIVE from The Rockwood Music Theater.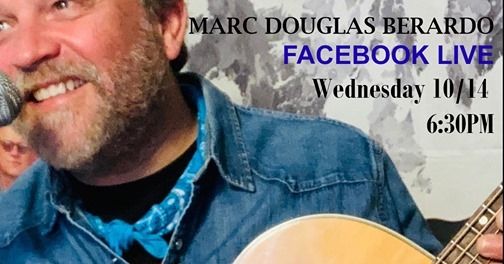 Monday, October 26 at 7PM 
I can't wait to team up with my good friends Grace Morrison and Jesse Terry for Grace's Virtual World Tour.  You can view this online show on Marc Douglas Berardo Facebook.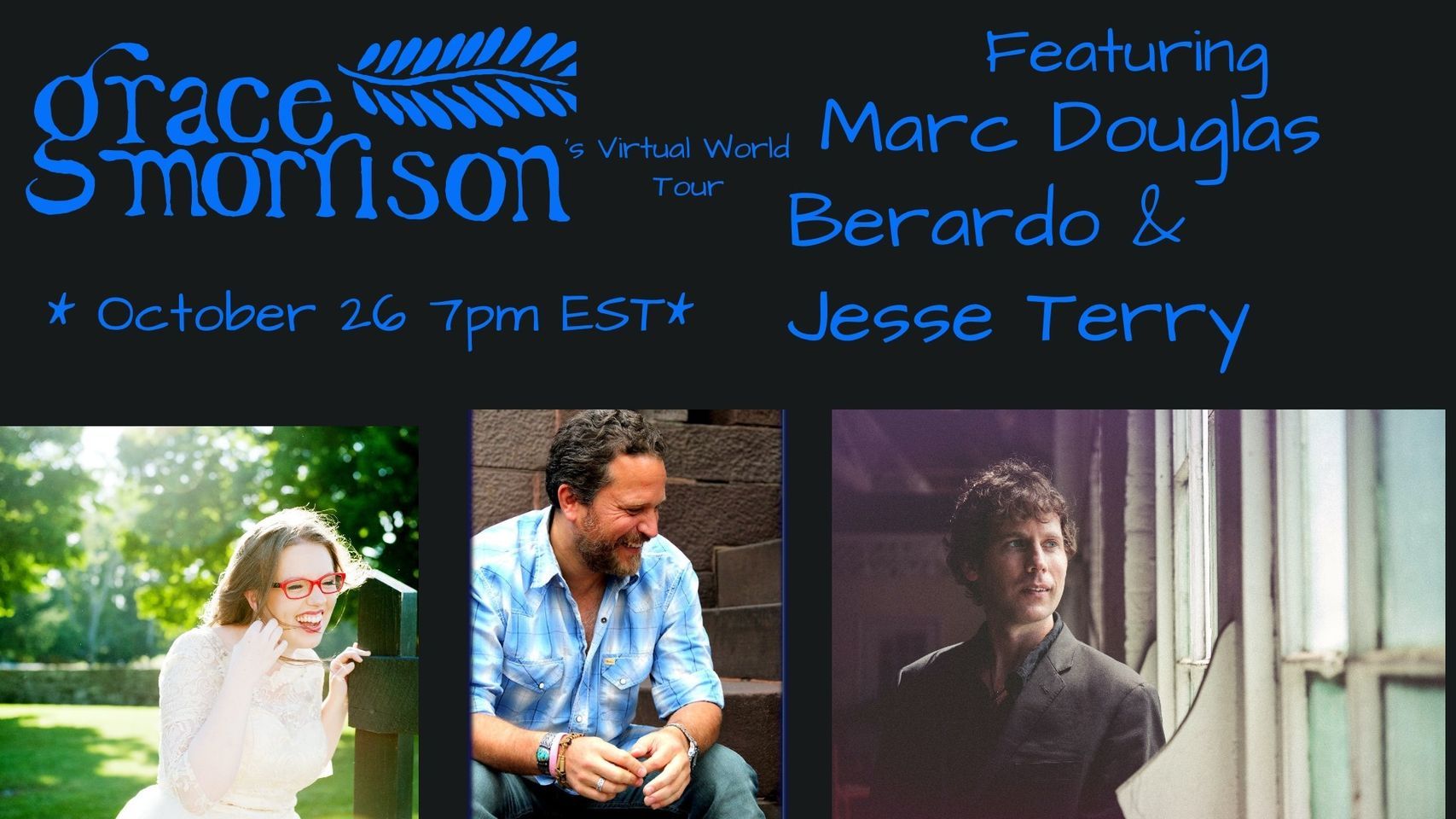 I will also be live, in person and "Taking It To The Streets" - MDB Live on High, Street in Westerly, RI, as part of the Ocean Chamber of Commerce's "Sunday Funday" on October 11 at 4PM.  Free show!