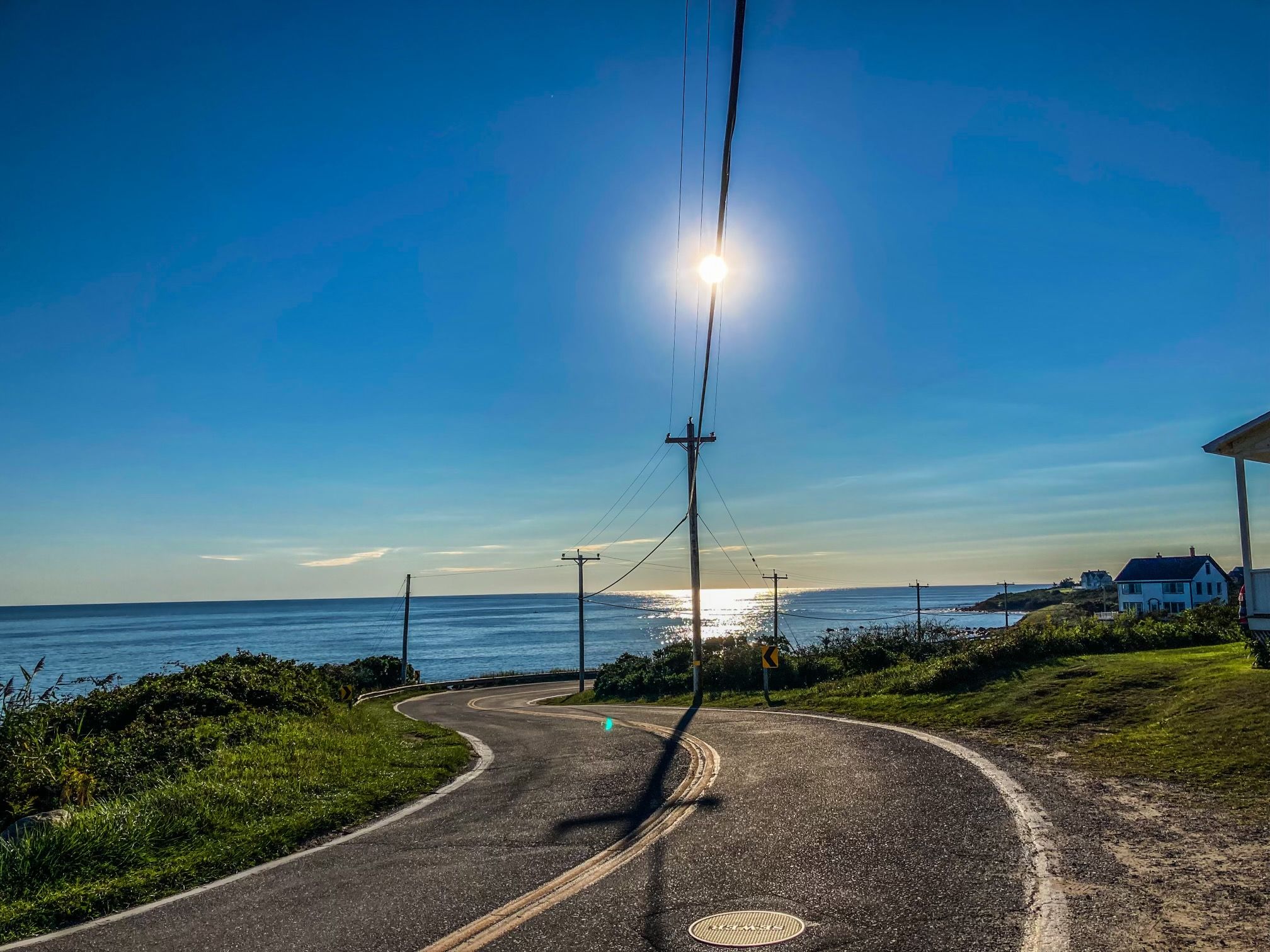 On Spotify
My notes say that I wrote it on Sept 24, 200I in Milford, CT. I turned thirty one that year. I had left Florida in a hurry and moved in with Amy, Mitch and Emily that Spring. We were a new family. 
The details of the 11th are all crystal clear to me. EVERYONE has their own story from that day. Where they were, how they heard. They are all IMPORTANT snapshots that make up the full picture. Mine, too, was vivid. I won't go into it here but like it was for many, many others, It was a long day. 
A datebook says I attended a memorial service on Saturday, September 22. A friend from my Pop Warner football team. There was another service for a friend the following Friday. It was all happening fast. It was all happening in a haze. 
There was a newspaper open and I was most likely drinking coffee. I was surely feeling a bit beat up. There was a short story about an iron worker from Bridgeport, CT (Local 424 North Haven) who volunteered to go to "the pile" after working a 12hour overnight shift on Sept 10 (I believe they were working on some part of the Bridgeport Bluefish Stadium but that detail is lost). He was quoted as saying he needed to look for his brother who was also an iron worker (Iron Workers Local 580 Manhattan). It was ironworkers who did an incredible amount of the work of cutting away the debris to look for remains at the World Trade Center site. When he travelled to Ground Zero on a school bus with a group of Ironworkers and medical staff he had been home for less than an hour and still hasn't changed his clothes from his last shift. He just went. 
That is when I lost it. His story broke me up and "shut me down." The man was unfazed. There was work to do even in the face of debilitating personal loss. It was just too much. I didn't use his name in the song, I've never met him and don't know his name. Wherever he is, I hope he is doing all right. He truly was the best of us. 
The song wrote itself that morning. I don't actually remember doing it but that happens sometimes. I wrote it in the first person so I could feel what it felt like for that man. I was just re-telling his story. 
The song is somber but I always thought there was a dollop of hope. "The difference between this blue-collar and the Wall Street dollar right now don't mean a thing." For a little while, We we're all In it together. When I recorded the tune, I remember talking with Professor Richard Neal about the small choir that gently hummed at the end of the song. He said it sounds like they are humming because "there's just nothing left to say." That felt right. 
I played it for a few years in a lot of places Including other countries. Because of the song I've had amazing experiences with people who have opened up and told me their own story. I have played it for people who have lost loved ones that day, for first responders, NYC Firemen, Bankers and sons and daughters who were too young to understand or weren't even alive on that day. Most importantly I have sung that song for Ironworkers. I have felt them receive it. I have been able to share some heavy moments. That has been an amazing experience. 
I don't play it anymore. It got to be too big of an emotional undertaking to get through it. For a while I think people wanted to move on. Not forget entirely, but maybe put it away for a little while get on with the work of being alive. But maybe now with distance from the actual event I will pick it up again and see what it does. There were a lot of songs written after September 11. Some of them were incredibly moving (Brother Chris Berardo wrote an exquisite song: September Prayer) and some of them missed the mark entirely. This one just happens to be mine. 
Twenty years. God bless everyone who lived through that day and to those that we lost. I am thinking of you. We are all Just One.