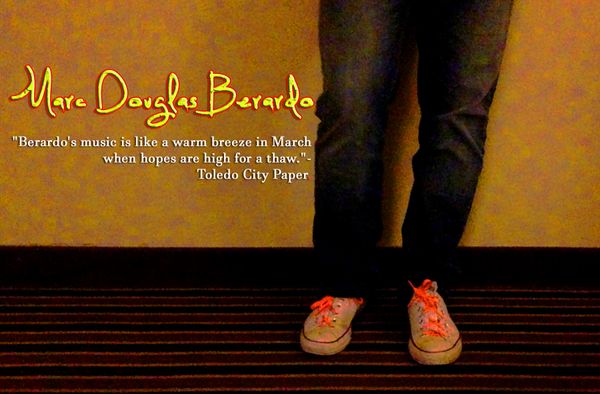 "Berardo's music is like a warm breeze in March when hopes are high for a thaw."-Toledo City Paper. 
---------------------------- 
Sunday, March 6, 2016 
Perks and Corks 
High Street 
Westerly, RI 
A rare Sunday night on my home court in Westerly, RI. The plan is to play a boatload of my new songs, solo and intimate. Wind down withgood company on a Sunday and spend some time at the best place in South County for Martini's and Songs. I look forward to serving you. 
www.perksandcorks.com