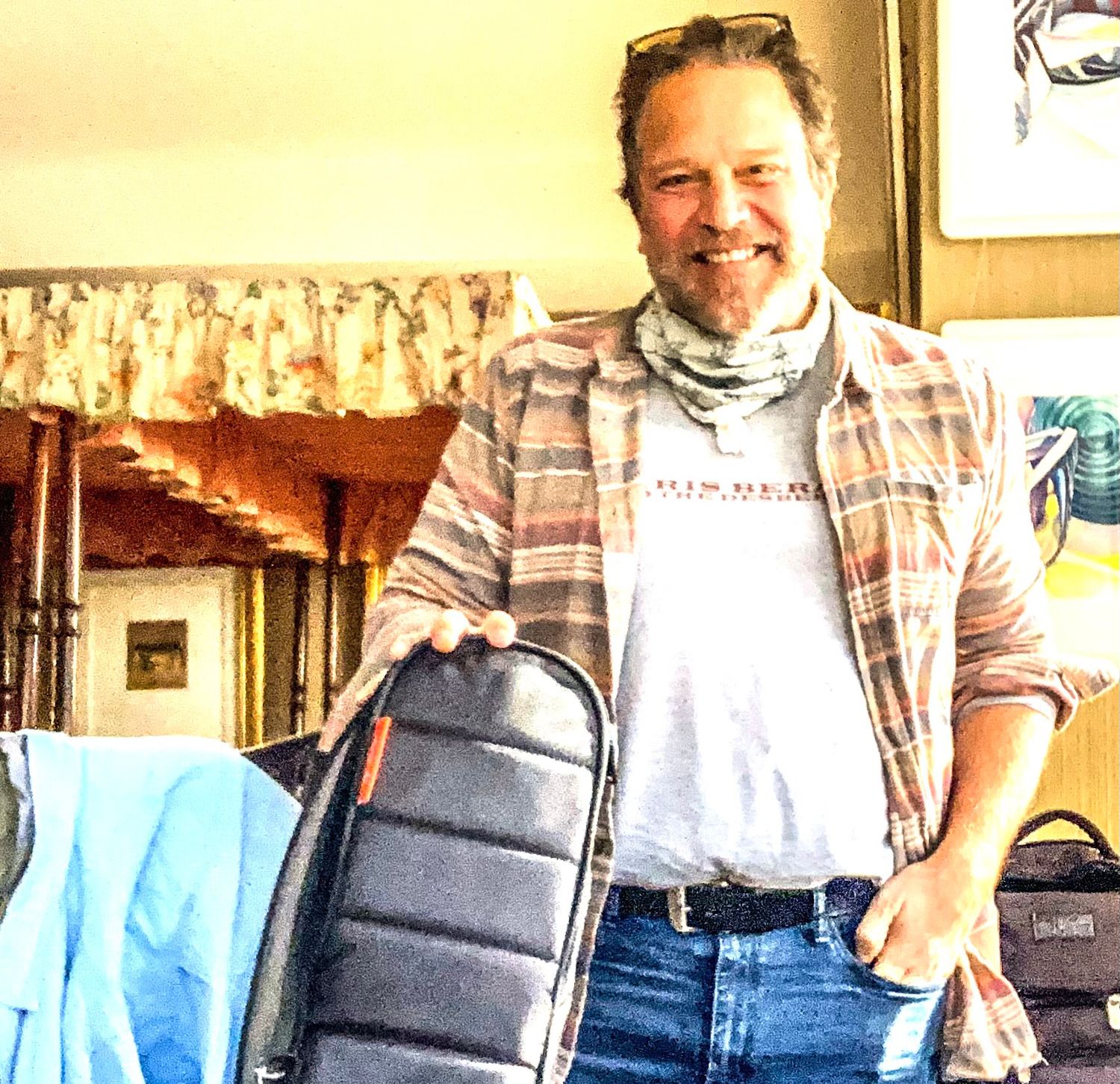 My Dearest Friends, 
This is a note of thanks for those of you that have tuned into my weekly online series: THE MDB SONG HOUR. 
Every Wednesday night at 7 PM Eastern Standard Time I get to play the role of the luckiest person I know and sing made up songs for folks that want to hear them. In my estimation, there is no better occupation. There is no better way to spend an hour. 
I played my last live show sometime around March 9 of 2020. No one predicted that this dark and difficult time will extend into the 10th month and seemingly, beyond. It has been a day to day adjustment. A slow walk against a steady wind.  Looking at the past months on the overhead map, I hope you can find some good in your experience dealing with your own personal life changes and struggles. From where I stand, your friendship has been an oasis during this weird time. For that, I am grateful.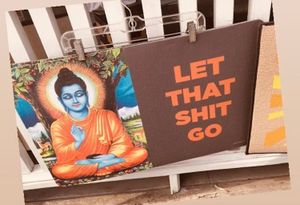 For me, in this coming year, I plan to carry-on above all things. My intention is to push away as much of the bad and embrace the good where I can find it. As for the things that have slowed me down, distracted or bothered me I intend to "let that shit go." 
Again, thank you for your support. I've got a lot of new songs and a record half finished. I've got the strength of Community and the power of song in my pocket. Overall, I am doing all right. I really hope you are too. 
In addition to my regular Wednesday nights I have some other shows planned online. Also, tentatively (and one year since my last show) there are plans for a short tour of Texas at some outdoor venues practicing social distancing in March. We are hoping for the best. 
I am also launching a new series. Once a month, I will have a songwriter friend join me on a virtual show most likely on an early Saturday night. We will talk about songs and play a few. My first guest is my dear friend Danielle Miraglia. Danielle is a badass blues guitar picker with songs full of deep feeling. She is also one of the funniest people I know. There is no one like her. She currently has the #15 blues record on the Billboard charts. Hot Damn.... Perhaps we will open it up for questions and discussion. I think overall it'll be a good hang. I'm calling the series "Harbor Songs".  Details below:
For details on all upcoming shows check out my Tour Page.
OK, thank you for reading this far. I wish you good and beautiful things to come. It is my honor to serve you.