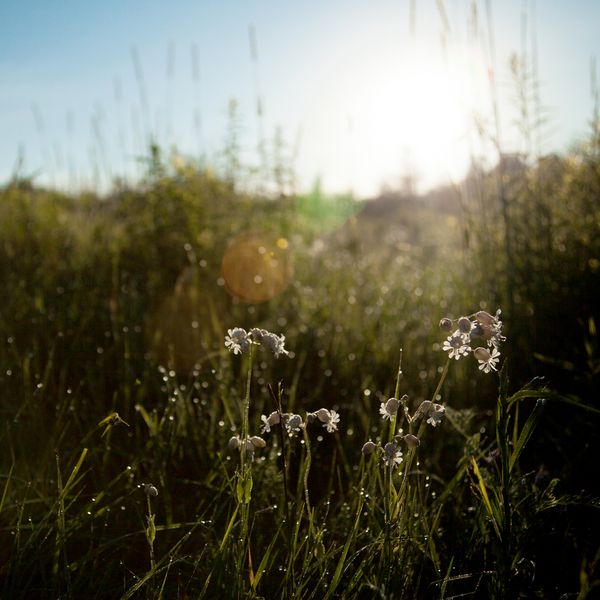 MusicNow Foundation and Nightingale's Cafe will once again be hosting an event at the Historic Sheffield Auditorium at the First Congregational Church in Old Lyme on Sat. May 13, 7pm Tickets are $15 at the door... $5 Student (note: for GPS users plug in 4 Ferry Rd. Old Lyme). All net proceeds wil benefit the initiatives of MusicNow Foundation, a 501c3 non profit organization, 
This month's show will feature three of the Northeast Region's top singer songwriters in an in the round format. Opening the show will be our own emerging songwriter, 14 year old Sophie Spaner from Deep River CT 
Kate Callahan, Connecticut's 16th State Troubadour writes mainly from inspiration, giving her songs social, emotional and spiritual "cred". "Kate has garnered an appreciative audience with her easy going vibe and mystical lyrics" (Boston Globe). She has shared stages with songwriter legends Judy Collins, Noel Paul Stookey (Peter, Paul & Mary), and troubadours Aztec Two Step, John Gorka, and the late, Bill Morrissey. 
Rhode Island based Marc Douglas Berardo's songs have been recognized nationally with awards at the Wildflower Song Contest (TX), Kerrville Folk Festival (TX), Rocky Mountain Folks Fest (CO), Sisters Folk Festival (OR) and the South Florida Folk Festival (FL). No Depression Magazine called his latest CD Whalebone: "sincere, fluid, charming and above all gripping."  He has shared the stage with masters including Livingston Taylor, The Doobie Brothers, Martin Sexton and many more. Berardo's 2016 interview and performance on Sirius/ XM's The Village was voted one of the best of the year by listeners. 
Frank Critelli writes songs. He dabbles in haiku and other short poetry. Sometimes he writes other stuff too. Like postcards. 
Frank often performs live. Sometimes he performs solo, and sometimes he is accompanied by one or more musical co-conspirators. Over the years he's played in streets and subways, clubs and coffeehouses, barrooms and classrooms, colleges, festivals, theaters, and (most recently) in his kitchen. Frank enjoys the local music and local beer, and co-hosts The Local Bands Show on 99.1fm WPLR-New Haven, and The Beer Show onCygnusRadio.com