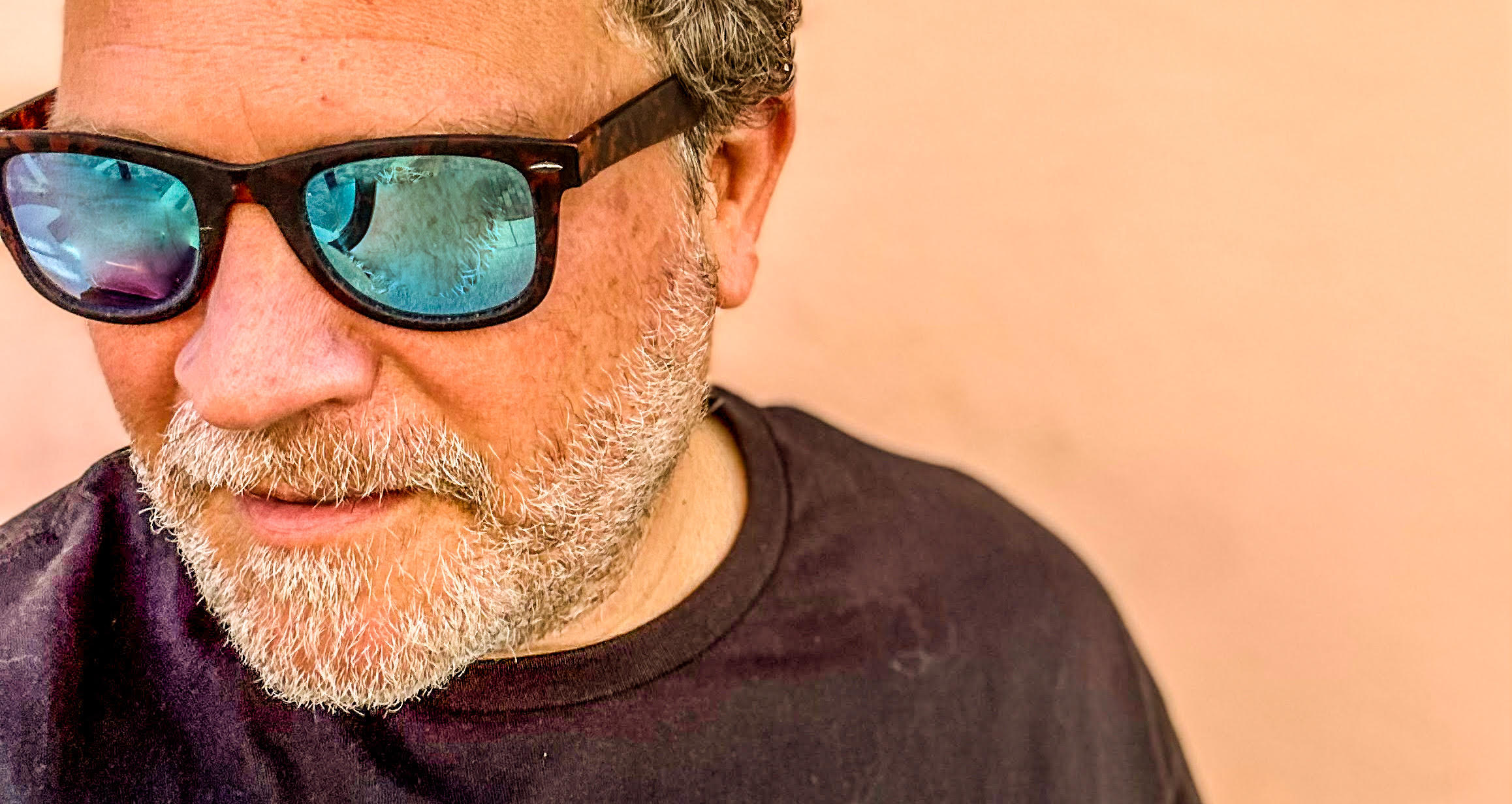 Friends and Neighbors,
We are one week into our Kickstarter campaign for my late April, recording project with producer, Walt Wilkins in Austin, Texas. So far, I have been blown away by the generosity, and the good spirit for the campaign. As of this writing, we are somewhere around 74% funded for our call of $15,000.
That $15,000 guarantees that I can pay the musicians and the studio costs. Recording commences on April 23 and will last till about May 1 at Jumping Dog Studios in Austin. The idea is that we will have a finished record at that time.
My first full-length recording in 10 years since 2013's Whalebone.  If we are able to complete the recording, we are looking beyond that and hoping to be able to finance all the promotional costs, as well as cd replication and artwork, and other expenses that come with a full-length release of this sort. Oh boy.
So, this update is to thank those of you that have found it in your hearts to pledge and support this endeavor and to ask those that have not to take a look at my video and story on my Kickstarter site. Also, if you are so inclined, please share the Kickstarter with those friends and relatives that might be interested in this sort of thing.
This entire experience has been absolutely fascinating, and I have been touched by those folks that have reached out to me and made the effort to give what they can. Incredible. I am writing this on the eve of my 54th birthday and whether or not I receive the funding for this project. I am secure and the fact that I feel like the luckiest person in any room. I have felt your love and it has ignited my spirit. 
Thank you from the bottom of my heart.
MDB
4.13.23
Westerly, RI