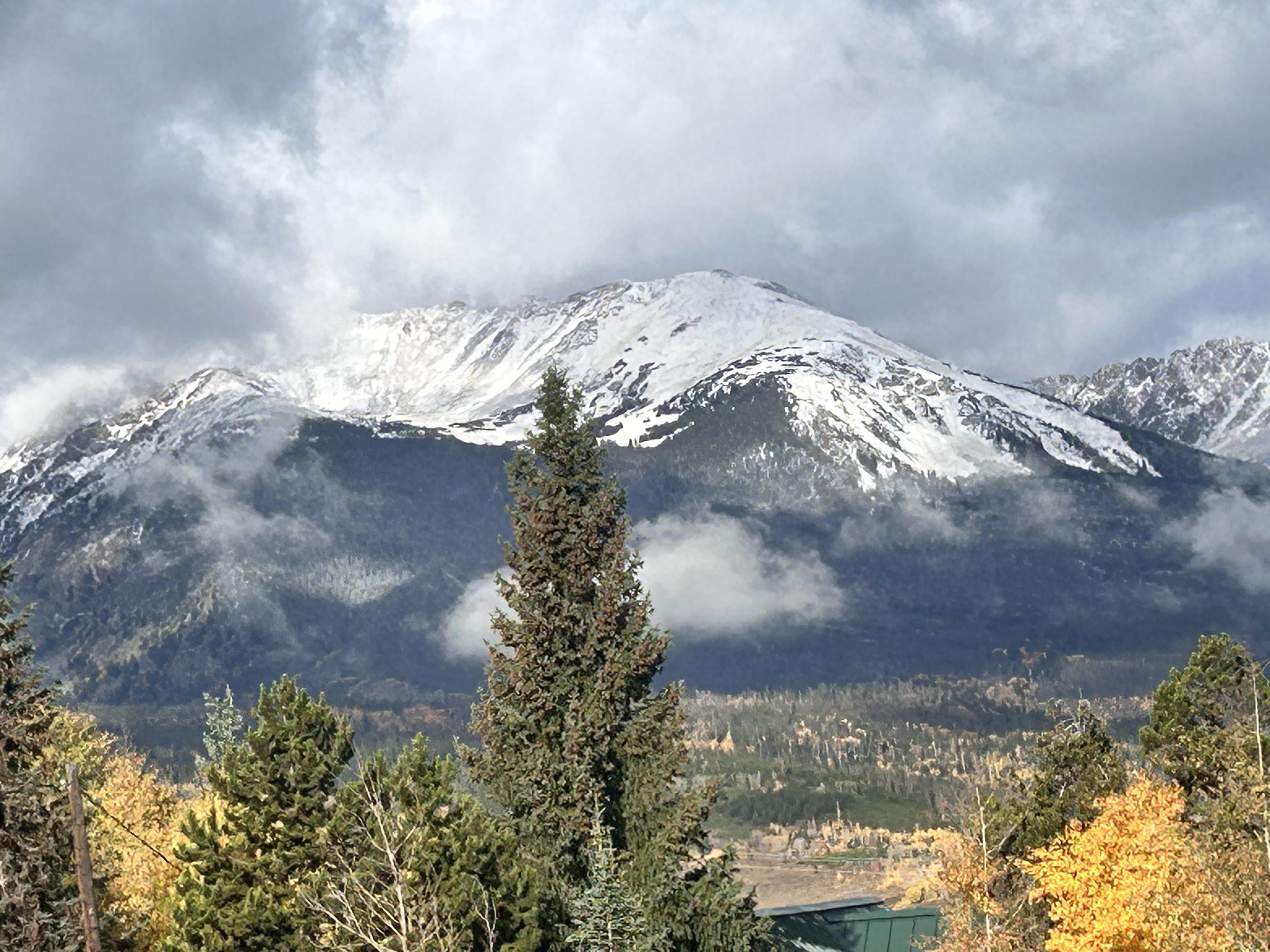 I wish I was a headlight on a northbound train…
It was a shock to the lungs when we pulled into the heavy air of Denver. We made the drive from Topeka, Kansas after a great night in the very quiet midwestern city anxious to get to Coors Field for a Rockies baseball game.  This came on the heels of a special week at the American Music Festival in Nashville, where I saw inspiring performances from heavyweights like Bonnie Raitt, and Rodney Crowell and some of the country's best purveyors of the Americana form at other showcases. I saw a lot of old friends perform including Amelia White, Shannon McNally, Grace Morrison and Handsome Bill Kelly and I made a whole bunch of new friends too. A particular highlight was watching my pal Will Kimbrough sing his song, "Bubbles Up" at the East Coast Social Club showcase. It was a touching and moving tribute to his co-writer, the late Jimmy Buffett. It was a room-stopper.  The weekend ended with a great little show with Nashville singing star Carrie Welling.
However, nothing prepares you for the first sight of the Rocky Mountains as you come into Colorado after a long drive over the Kansas plain. It has become a seasonal occurrence for me to leave the sea level of Block Island and make my way across the country to these big hills. Susie Markland, my friend and manager, and I have spent a week in Dillon Colorado, laying out our strategy for the coming year, working on financing and publicity.  There is much to do regarding my new release which will arrive in early 2024. It's an SHC Music Tribe yearly powwow. For me, the mornings start with a very long hike through the incredible beauty of the Lake Dillon area. Then we are coffee achievers all day long. Until happy hour.  It is a good routine.
However, today we are breaking camp because we have four great shows here in Colorado. Tonight, I join an old friend of mine, Teresa Storch for a House Concert in Longmont, Colorado. Then it's off to Littleton for an outdoor show at Littleton Bass School Concert Series with Canadian singer-songwriter John Hewitt on Friday. Saturday, it's a magical outdoor show in Louisville, CO. (always a great day) and finally, we finish in Berthoud, Colorado for a Mile High Concert hosted by my great friend Terry Georgia. These are always among my very favorite shows of the year. If you are in Colorado or know anybody at all, please check out the information below and come to one of our shows. I will be joined for the whole thing by my pal and bass player Steve Combs. Playing music in Colorado is good for the soul pipe.
When I leave here, I am looking forward to a short run of shows with Danielle Miraglia. I love playing with Danielle. Not only is she incredibly talented but she is funny and really good company.  We will be at and the legendary Godfrey Daniels in Bethlehem, Pennsylvania, Moore Music in the House, Rockville, Maryland, and Lucky Penny House Concerts in Washington, DC.  You can RSVP to all these shows at this LINK.  You can also find all the information can be found on my Website.
I want you to know that I am working hard, and I carry you with me wherever I go. So, today I will go forth, and I will shine my light on the "cool Colorado rain." 
MDB 
DILLON, CO.
10.5.23