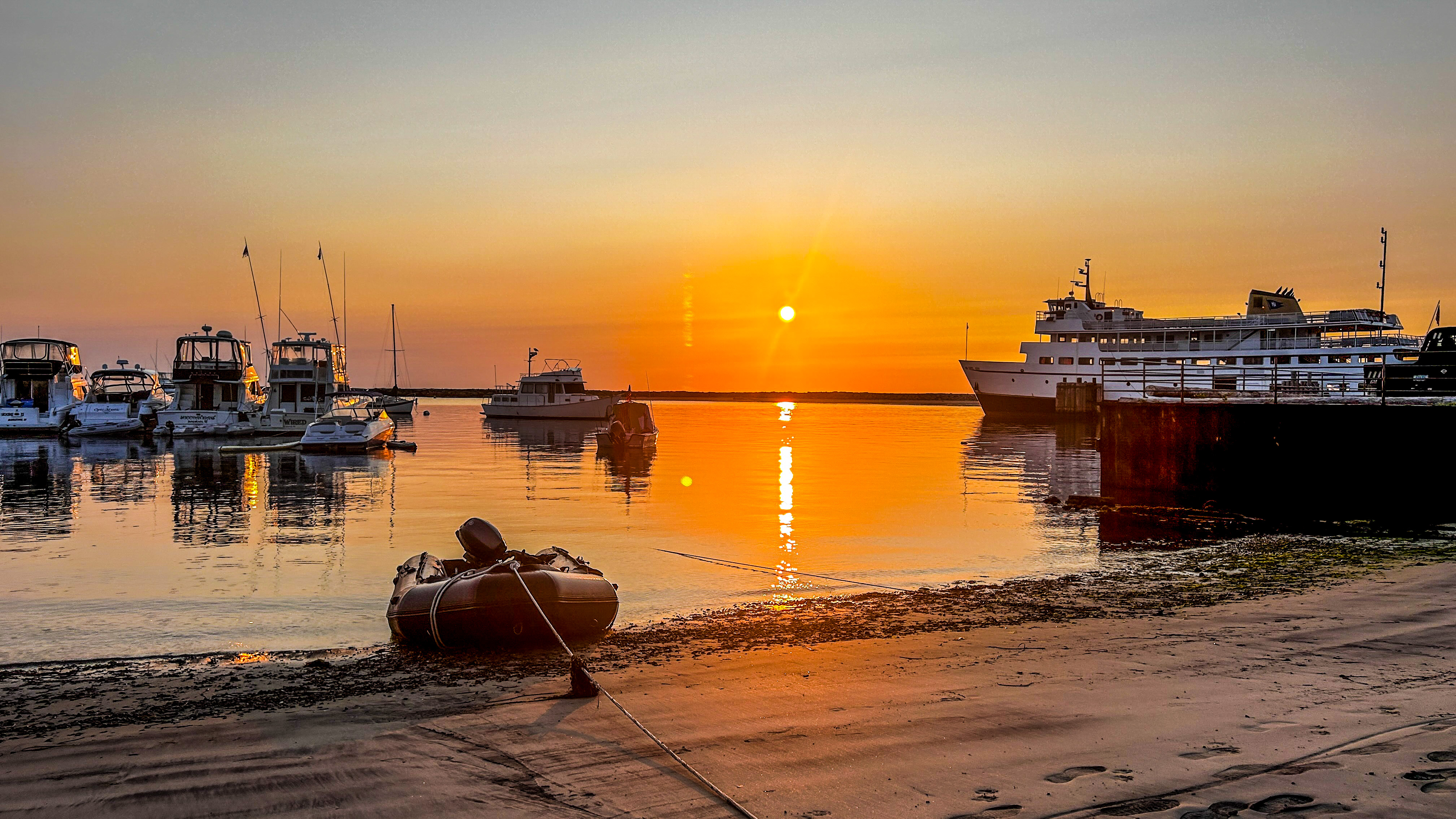 The tourist traps are empty
vacancy abounds
Almost like it used to be
Before the circus came to town."
- M. McAnally, J. Buffett
Welcome to September, 
I'm going to have to leave this place. It'll be just one more week. I will miss my routines. I have my own way of inhabiting Block Island. There is a good amount of quiet time that is interrupted only when mixing it up with the summer crowds in the restaurants and bars and in the streets of Old Harbor. But there is time for walking long distances along roads that transverse green and open spaces, past salt ponds and marinas. I carve out time to read, think, and to do my own writing. And of course, most days I sing and play songs by fires during the sundown hours. But this is not to say that all of it is an Instagram picture of a perfect life. The island can be isolating. Getting on and off the island is a hassle. The party crowds can wear you down. It is expensive. Yeah, but after 26 years, I still love it. The National Hotel is home and the people within it are family. I have taken stock of what this place means to me. I simply cannot measure its value in any concrete way. All I can do is carry it with me while smiling through.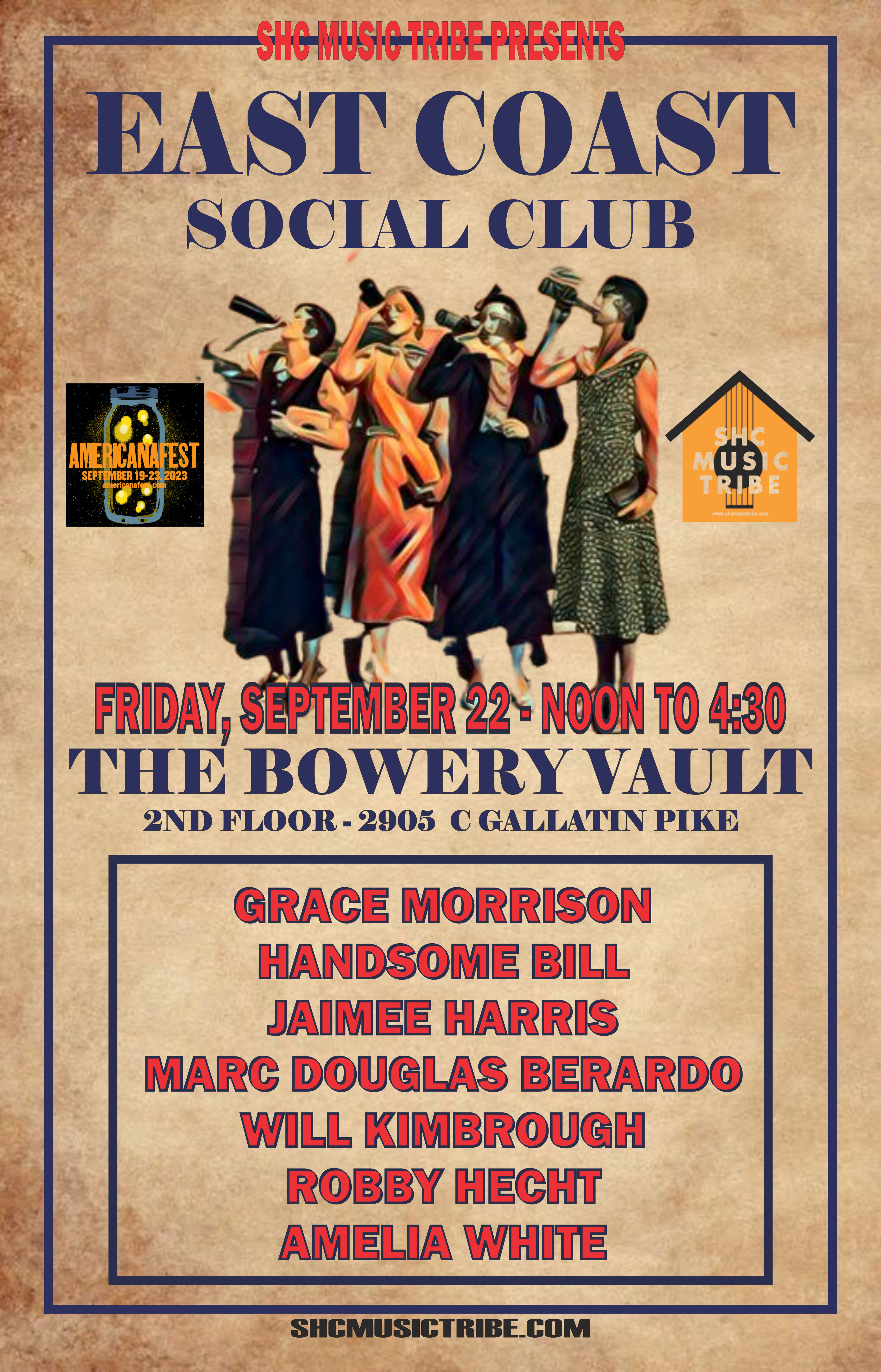 Like most of the last few years, when the end comes, it will happen fast. I will leave here and go right to Nashville Tennessee. It's time for the Americanafest. This thing is been going on since about the year 2000. There's a whole lot of great things going on in town. Pretty much all at once. The real value to me is seeing a lot of my fellow travelers and getting to hear their songs. My big-time manager, Susie Markland at SHC MUSIC TRIBE put on an AMERICANAFEST official event that I am happy to be a part of this year. There are some heavy-duty songmakers in the lineup.  My close buddies GRACE MORRISON and HANDSOME BILL will be there. An amazing songwriter that I'm looking forward to hearing JAIMEE HARRIS will be there. My buddy WILL KIMBROUGH (his cowrite with the late Jimmy Buffett, "BUBBLES UP" was just released), my friend ROBBY HECHT (one of the very best), and my good pal AMELIA WHITE (who I have not seen since we played the Bluebird in the round last year) will all be in the room. It is going to be a spectacular day.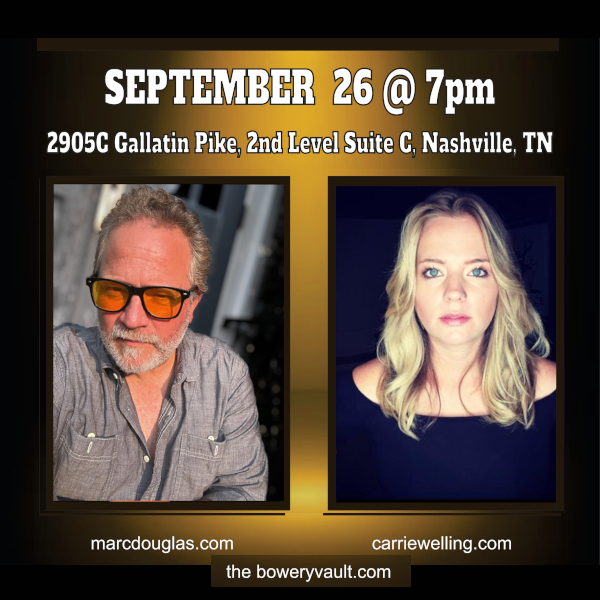 I have a few more shows while in the Nashville area that are all listed below including a performance for the first time with a wonderful songwriter CARRIE WELLING. Then I hightail it to the west and end up in Colorado for what is always some of my favorite shows of the year.  You can find the details of all of these shows and more at this LINK. 
If you know anybody in any of these places, please pass on the information. I can use all the friends that I can get!!
Meanwhile, my new record entitled "The Beauty Of This Now" is coming to life. All the tracks have been recorded and mastered. Artwork is being assembled. It is an exciting time. The Kickstarter campaign that funded this new record was a very beautiful experience for me. I felt the love and support of so many people. The recording process was infused the joy and fun. So, given these factors, we have decided to go the extra length, and put a big push behind this record when we send it out into the world. At least as big a push that somewhat limited resources can buy. To that end, we will be hiring a very strong and reputable publicity team. I have decided that this is the year that I am going to bet on myself. I want to honor the belief in me that you have shown. More on this later.
OK, if you've gotten this far in this newsletter, I am impressed. What I really want you to know is that I wish you very good things this Fall. I am very lucky to have you in my life and I really want to see you soon.
Here's to you,
MDB
Block Island
9.12.23