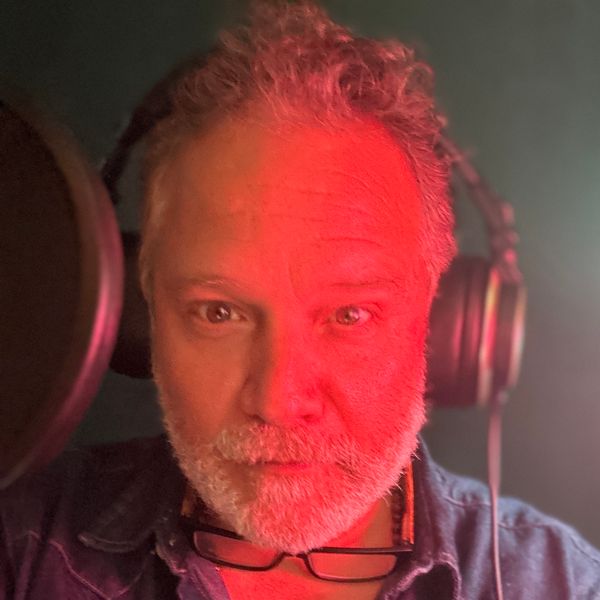 Good Friends,
In early June, I returned to my home in Rhode Island from Texas with a deep appreciation for my experience throughout the month of May.
After the moving and enlightening process of running a Kickstarter campaign, I got right to work in Austin (a full week before the campaign was over) on recording my new record. The time I spent with producers, Walt Wilkins and Ron Flynt was nothing short of life-changing for a guy like me. These guys are incredibly dedicated to songs and the hard work of recording at the highest levels. I learned so much from these men it could not have gotten better during the entire process. (What could not have gotten better?) I also played six shows for some great audiences throughout the state. Oh, that life can be like that every day! That would be something to be.
In the end, I now have 10 songs recorded, and as we speak. They are currently being mixed at Jumping Dog Studio in Austin, Texas. It's an incredibly lucky thing to be part of a process that involves the creation of something from nothing. It is completely engaging. It is the feeling of all of your synapses firing at once. It is as high as you can get.
Austin is the kind of town where some of the best musicians in the world bring their special abilities to your songs. Those musicians are a phone call away.  If I would like someone who can "play like it just stopped raining on a spring day and everything is quiet except for a dog barking in the distance with a sound that is full of melancholy", the person that can do that is probably right down the street.  Beautiful.
So, I report to you that the process could not have been any better, and most importantly, I could not have done it without the incredible help of those that stepped up during my Kickstarter. I know who you are, and I am glad you were on this trip with me.
Regarding fulfilling some of our Kickstarter rewards, we are in the process of doing that right now. We are gathering up addresses and sorting out what goes where and to whom.  Please be on the lookout for your email. In case we have a question about your location, etc.
For those that are going to write a custom song with me, I will be reaching out to you very soon and we will start that process. I look forward to that.  Again, thank you for your belief in me.
On the live music front, I just finished a wonderful show in Northern Massachusetts with my best friend Abbie Gardner. It is always such a pleasure to make music with Abbie. We are already scheming up some tours for the end of this year and next year.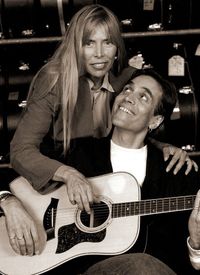 This coming Friday, June 9, I will be returning to one of my very favorite rooms anywhere, The Towne Crier Café in Beacon, NY, to perform with one of the truly important folk singers of his generation: Eric Andersen. Eric's songs have been recorded by Johnny Cash, Bob Dylan, Judy Collins, Linda Ronstadt, the Grateful Dead, and many others. Early in his career, in the 1960s, he was part of the Greenwich Village folk scene. His most popular recordings include the 1972 album Blue River for Columbia Records. I was a huge fan of his collaboration with Rick Danko of the Band and Jonas Fjeld. Andersen has long lived in Europe but occasionally tours in the U.S. Tickets are available on the Towne Crier website, and it should be a very special night with one of America's great artists. 
Ok! By the middle of June, I should be ensconced in my routine on Block Island so if you're out there, let me know. You can always find me at The National Hotel. My main thrust of the summer will be preparing the artwork, finishing the mixes, and engaging in all the mechanisms for the release of my new record in the fall. We are going to try to give this record our best foot forward.  I Believe In It.
In the meantime, I hope you will continue to support me at Spotify and Apple Music. Please sign up for my mailing list at my website and subscribe to my YouTube channels. All of that matters to me and big Ways. 
Here's to you,

MDB
June 6, 2023
Westerly, RI