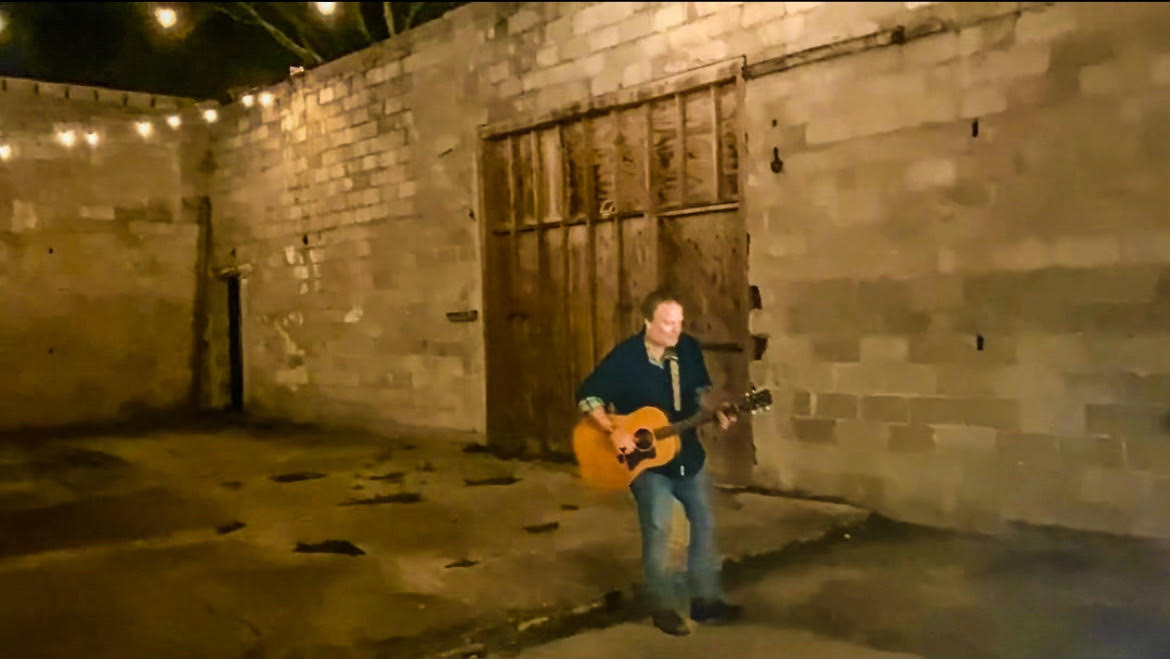 Hello Music Lovers,
I hope that this note finds you in a good place with a strong spirit and belief in the good things to come.
On my end, April has been an amazing month, full of music and discovery. My hopes are high for the future. I'm going to place my bets on good things and let them roll.
First and foremost, I cannot, thank all of you who pledged to my Kickstarter campaign.  We reached our goal with a little bit to spare. The entire process gave me a profound joy. It was amazing to connect with some folks that I hadn't been able to see in many years. I was humbled to know that they were keeping up with my goings-on and my songs. If you haven't already donated and would like to, there you can until May 5 at 9 AM.  Additional donations will help greatly to finish all the things needed to get the record out into the world.  Sharing helps too.
We started recording in Austin on April 23 with producers, Walt Wilkins and Ron Flynt. I had a few days of sessions with some of the very best musicians I could find. Everyone involved feels like we are onto something very special. As of this writing, I am about to enter the studio for the six-day to begin singing, including a morning session with some fine background singers, who will be laying down some smooth sunset backgrounds.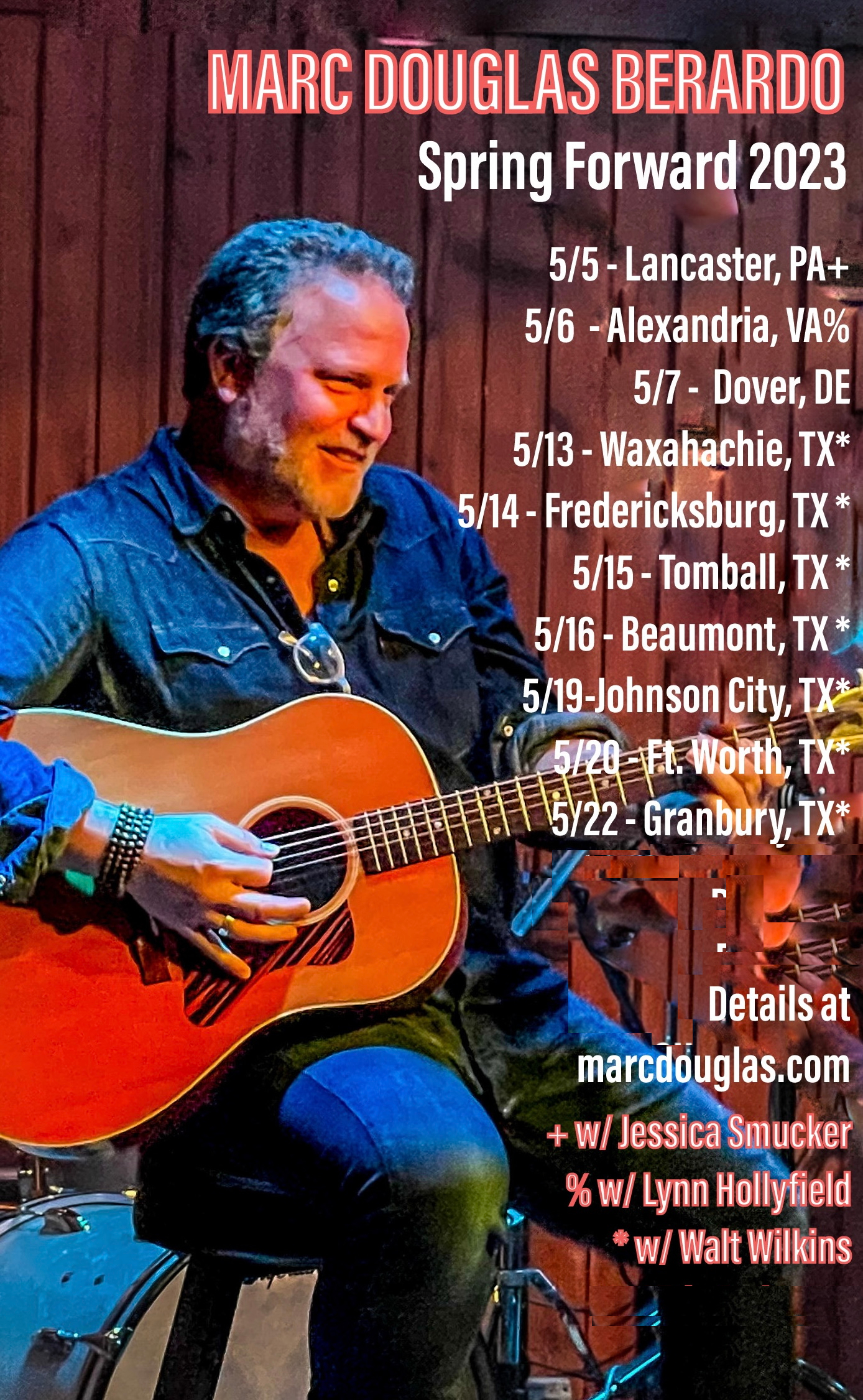 I'm going to leave Texas and head directly to Lancaster, Pennsylvania for a wonderful show with my friend Jessica Smucker, and then a special visit to an incredible venue Sevareid House with opener Lynn Hollyfield in Alexandria, Virginia.  To cap off the weekend I will be at the Sunroom Songwriter Series in Dover,  Delaware.  It's gonna be fun to play some new songs.
I will keep the good times going and head back to Texas to play a whole bunch of shows including a Mother's Day show at one of my new favorite places on earth, the Texas Heritage Winery with my new pal Ron Flynt, playing along. That I hook up with the maestro himself: Walt Wilkins for a run of shows, including my return to 7 Oaks Garden in Beaumont Texas, and a special Monday night show up at Main Street Crossing in Tomball, Texas. 
All of the information about the shows can be found at the links below.  
5/5 - Lancaster, PA, DLZ House Concerts 
5/6 - Alexandria, VA, Concerts at Sevareid House
5/7 - Dover DE, Sunroom Songwriter Series  RSVP
TEXAS SHOWS:
5/13 - Waxahachie - In The Music Room  RSVP 
5/14 - Fredericksburg - The Texas Heritage Vineyard
5/15 - Tomball - Main Street Crossing
5/16 -  Beaumont - 7 Oaks Garden 
5/19 -  Johnson City -  Reck 'Em Right Brewery Co.
5/20 -  Ft. Worth -  The Post at River East
5/22 - Grandbury -  Brock's Food & Drink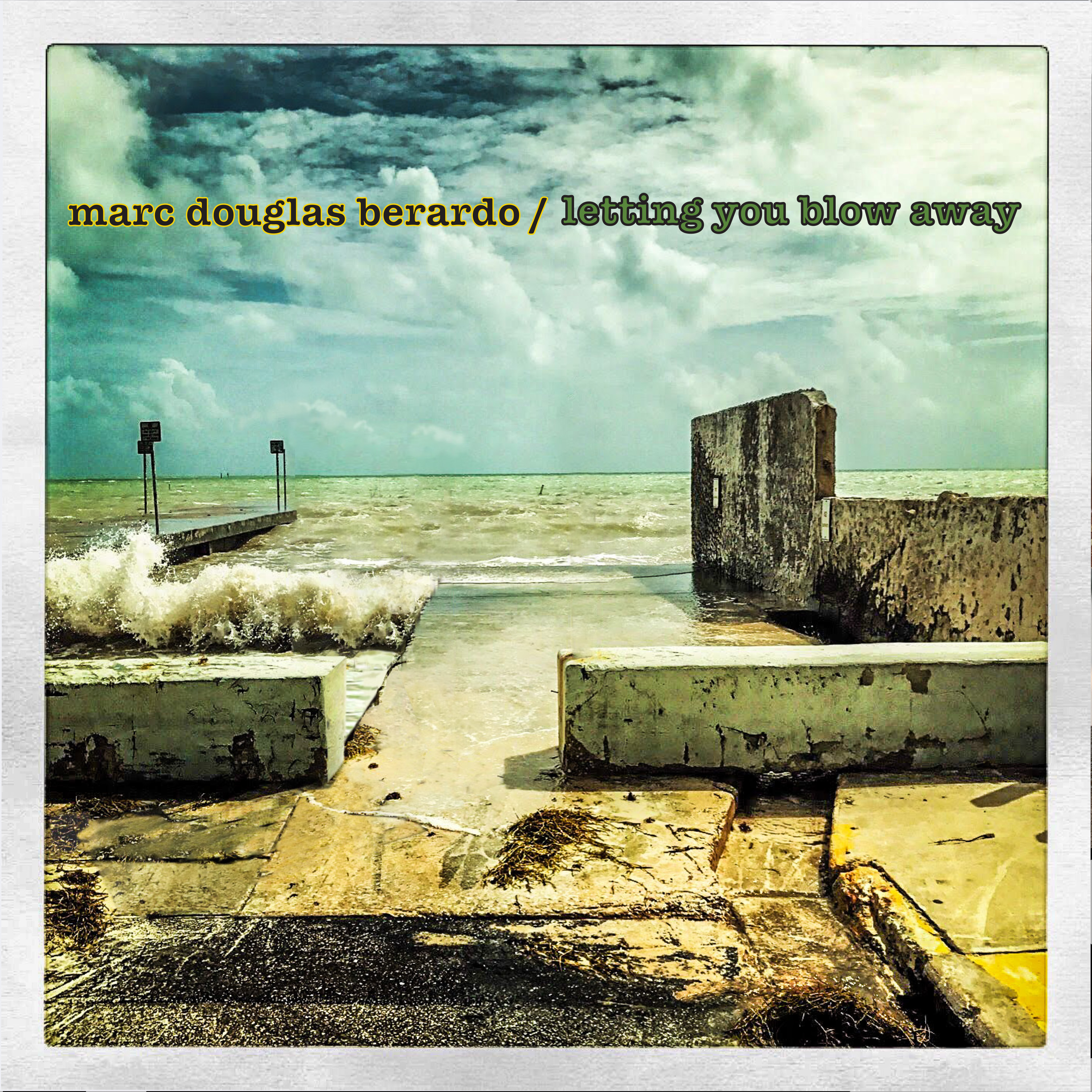 Also, I have a brand new single that came out a week ago called "Letting You Blow Away". The official video is now available on YouTube. It contains scenes from my tour with my friend Abbie Gardner, a Florida in February 2023. There are lots of pretty things to look at, and I think you would like it. I hope you will check it out and leave a comment and a thumbs up. Also, the single itself is available for you to listen to on Apple Music and Spotify. If you're on Spotify, please follow me there. I'm told that is important.  Here is the link to all the sites you can watch, stream and download.
I want to thank you from both the bottom and the top of my heart for all the support and love that I feel from you. You make me feel like what I am doing is a worthwhile endeavor. Your belief confirms the idea that Music Makes Things Better.
MDB
May 2, 2023
Austin, Texas