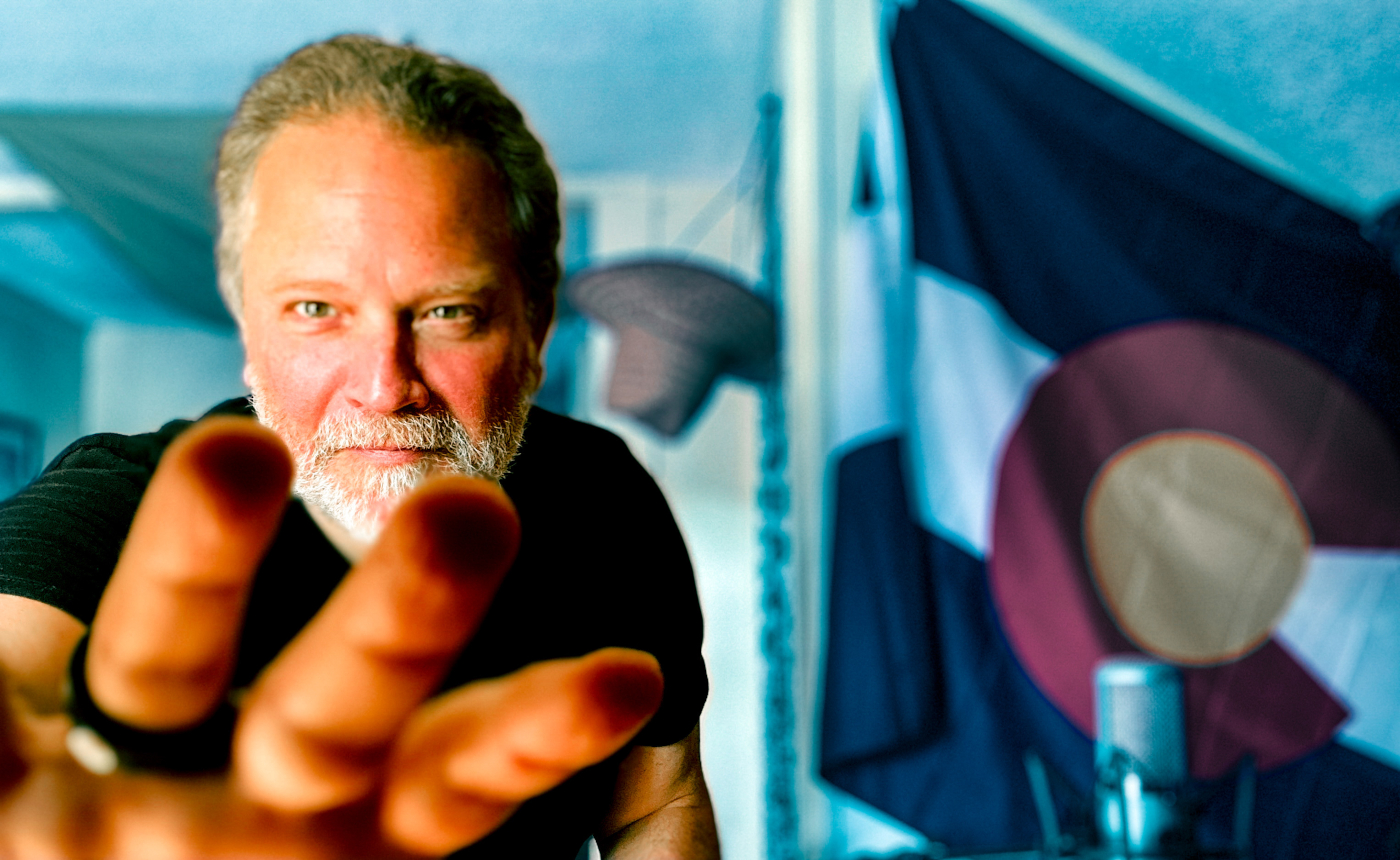 Hello My Good Friends!

I write to you with a full heart on the day of the release of my newest single record "Letting You Blow Away" while simultaneously finding myself at the halfway point of my Kickstarter campaign. It has really been a very special month of April.

Regarding the new single, the initial tracks were recorded way back in 2018, and at the Mark Dann studio in Woodstock, New York. The musicians on the track are wonderful Abbie Gardner, Eric Parker, Dr. Westchesterson,  Mark Dann, and brother Chris Berardo. Brother Chris and I did our normal routine of producing the record which in this case is all about talking about the feel of the music, old Beach Boy records that we like, the 1978 Yankees as well as Chris coaching me on some of the singing takes. Also, usually, there are cocktails and a lot of laughter. A video of the song will be premiered on Americana Highways on April 25.

So, I hope you will make the song at home in your heart. It is a song for spring with the warmth of summer. It is available now on every possible streaming and download site, including the big ones Spotify and Apple Music.  For a full story on the song and video please go here: marcdouglas.com. 

Kickstarter: we are halfway through our push to fund the first full-length record I've made in 10 years. I am on my way to Austin Texas on April 23 to start the sessions with producer, Walt Wilkins.

As of this writing, we are 93% funded. The thing about Kickstarter is that if you do not reach your goal, you do not receive any of the money. The whole thing is a wild gamble. The campaign runs until May 2 and the money will be used to pay for recording costs, studio costs, cover art, replication, and Kickstarter fees.  If the goal is reached, the stretch goal will include video production, publicity, and everything else that comes with a release of this nature.

If you have pledged to the campaign, I thank you from the bottom of my heart. If you know anyone who might be interested in being a part of this project, please pass it on to them. There is strength in numbers and with your help, we are going to get this done. 
In an effort to keep this short, I want to wrap this up by saying thank you for years of friendship and support. Making music means everything to me and sharing that music with you is the big prize.

Thank you, 

Marc Douglas Berardo
Westerly, RI
04/21/2023

PS.  I have a fantastic spring tour coming up that starts in Pennsylvania in early May and is going to stop in Virginia, Delaware, and then a whole bunch of dates down to Texas to celebrate all the recording fun with Austin Texas legend, Walt Wilkins. I will be updating you about that real soon. In the meantime, all the dates are on my Tour page. I hope to see you soon.