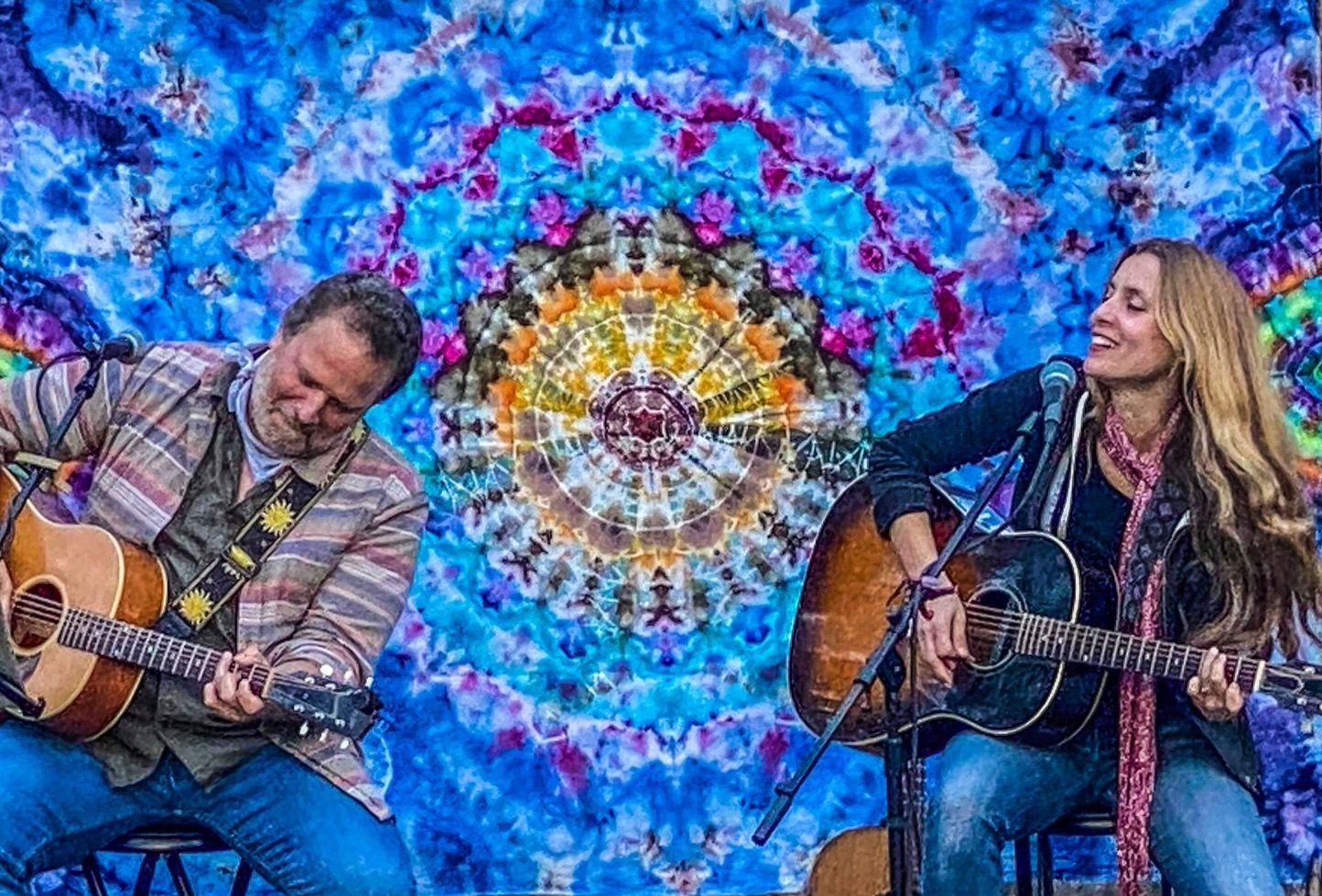 Waaazzzz uuupppp???? 
Hello my good friends. This is a very quick note to let you know that I will be performing one more show with my great friend Danielle Miraglia at one of the very best listening rooms in the United States of America, Godfrey Daniels in Bethlehem, PA Friday, November 5 at 8pm.  
Here is the TICKET LINK to the event.  
I love playing at Godfrey Daniels because they get it. They get the part about creating a space to share songs. Danielle and I just finished a bunch of shows together and they were so much fun. After Friday night in Pennsylvania I hope we get to do it again down the line. She is the coolest.  I know it's a bit last minute but hey, maybe you are close enough to drive over on a whim or maybe you know someone in the area that you can point in the right direction. 
One other thing: now that the Fall has come and we are heading towards the winter time, I think it's a good idea to revive my online live shows. Throughout the end of 2020 and through the winter and spring of 2021 I felt like we created a great community on Wednesday nights for my MDB Song Hour. I enjoyed playing songs each week. I felt really honored to be on your computer screen and television screens on Facebook LIVE and YouTube. 
I think we should do it again. Don't you? Please look for that announcement soon. Ohh…. One more thing. I just finished mixing a brand new single: "The Hard Part" with Mark Dann and Brother Chris Berardo. I think it's a good little number and I hope to get it out into the world real soon. Get yourself ready by following me at SPOTIFY, YOUTUBE,  and APPLE MUSIC and such. 
So here we go, into the 4th quarter. Onward.  
One love, strength and good laughs to you, 
MDB 
Westerly, RI 
11.5.21