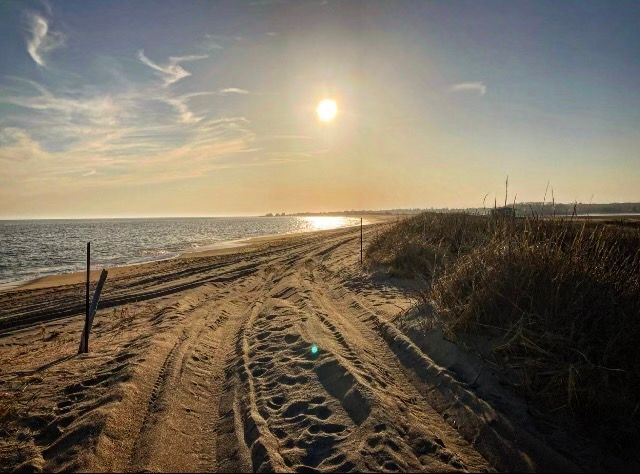 My Dear Friends, 
Question: Is it possible for me to do what I do without you? 
Answer: No. 
Second question: Are you like me? Do you love the month of April? You don't have to answer that. I know you do. 
What is not to love? Spring time, baseball, taxes! More importantly, it is a month of renewal and rebirth. April. Here we are. 
As always, I want to take a little time to say thank you so much for the enormous support that I have felt over the past year during this period on earth that I am referring to as the "troubles." 
I learned a lot about what is important. As the world works its way back to normal, I am hoping that those lessons are not lost. I want things to be different. I am up for change. I want to continue to play online because I have enjoyed the immediacy of it. It has been wonderful to be able to reach some people that otherwise could not get out to live shows. I think it is now a part of the musical future. If it is not, you will let me know. For now, I am pushing on through at full sail. 
My next destination will be Sunday, April 11. This will be a very special show and my second participation in a benefit for The O Museum in The Mansion on O Street, Washington, DC. Any time I can do something for The Mansion, I will be there. 
The O Museum gives so much back to its community with programs like artists/heroes-in-residence, borderless art in the schools, intimate music series, meet the author/artist series, songwriter's workshop and more. In short, art dies without places like The Mansion O Street. They give 100% of themselves. 
My online live show on Sunday, April 11 will be on Facebook live and YouTube. It is free with hopes that you might consider contributing. The very special part will happen after the show when viewers can switch over to zoom and participate in our "Green Room" session. 
This will be a backstage event where I will chat with Mansion curator Ted Spero, tell some old stories, get into some fascinating facts and ultimately, we hope that people will have some questions about The Mansion or about Songs or whatever's on your mind. For this event, you must REGISTER.   
Your participation will mean a lot and is an almost guaranteed way to get to heaven. 
OK for now. I sure hope to see you very soon. 
MDB 
Westerly, RI 
4.7.21