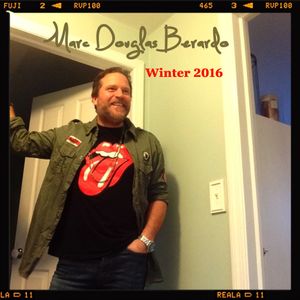 The latest MDB Newsletter with a FREE download is arriving in your email box. If you are not on the email list and would like to be, please sign up here: http://www.marcdouglas.com/contact 
"Time passes irrevocably."-Virgil 
It has been far too long since I've talked to you here. Since I last sent out one of these email updates, much has happened... (Check your inbox for more).